Important Note
Investment involves risks. Past performance is not indicative of future performance. Investors should read the relevant prospectus for details, including the risk factors and product features. This material has not been reviewed by the Securities and Futures Commission and is issued by Foundation Asset Management (HK) Limited. All data (including fund and reference index performances) is sourced from Foundation unless otherwise stated. Performance of the share class is calculated based on NAV to NAV, gross income re-invested in share class currency.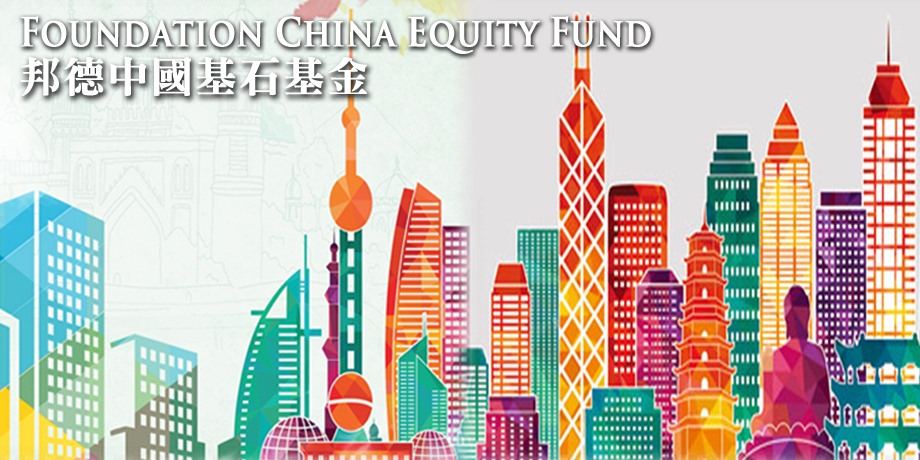 Foundation China Equity Fund
Monthly Reports
Monthly Letter

Fund Documents










Important Information
• The Fund may invest in financial derivative instruments ("FDI") for efficient portfolio management (including for hedging) which may expose to higher leverage, counterparty, liquidity, valuation, volatility, market and over the counter transaction risks. The Fund will not invest extensively in FDI for investment purpose.
• Dividend payments may, at the sole discretion of the Investment Manager, be made out of the Fund's capital or effectively out of the Fund's capital which represents a return or withdrawal of part of the amount investors originally invested and/or capital gains attributable to the original investment. This may result in an immediate decrease in the NAV per share and the capital of the Fund available for investment in the future and capital growth may be reduced.
• This investment may involve risks that could result in loss of part or entire amount of investors' investment.
• Before you decide to invest, you should make sure the intermediary has explained to you that the Fund is suitable to you.
• In making investment decisions, investors should not rely solely on this material.